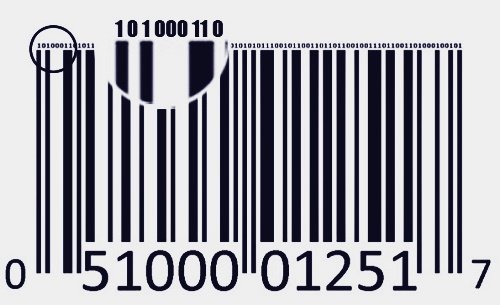 If you have your own business, there are many things that you should notice so that you can run your business in a more efficient and optimal way. You need to pay attention to the materials that you use in creating your products. You also need to pay attention to the productivity of your employees as well. Another important thing that you should notice is the quality of the items. You also need to see how you're going to market a product as well. The design of the packaging should be your primary concern. You also need to know which type of UPC code that you should use as well. By paying attention to these details, you might be able to market your own products in a more effective and efficient way.
Barcode is the type of code that is required to print on the products that you want to sell. This type of code will represent certain information about your products. Barcode is also known as UPC or Universal Product Codes. Primarily and consists of twelve digits number. Barcode also came in various types as well. Some barcodes might have codes less than twelve digits number while some others might have codes more than twelve digits number. Before you decide to print barcode, you should know which type of barcode that you should use. You also need to know how to get UPC code for your products as well.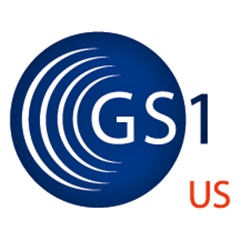 Each type of items has its unique UPC code number that is different than barcode that used for other products. The product that has its barcode will be identified based on its UPC. Before you sell products on the market, you need to get UPC label first. To get UPC label, you need to assign your own unique UPC numbers. To get a unique UPC code, there are several things that you might need to know first. The UPC numbers are assigned by the Global Standard Organization or GS1. This organization is formerly known as UCC or Uniform Code Council. If you want to get UPC for your products, you can visit the website of GS1 and find information.
For those of you who live outside in the US, you can visit the contact page of the GS1 website so that you can find the right GS1 office based on your location. If your business needs UPC for a large number of products or if you want to resell your products through large resellers such as Whole Foods or Home Depot, you might need to work and contact the GS1 directly. Over time, you might also find that the number of retailers that require GS1 compliance as requirements for traceability will grow.
You also can register online at the GS1 US website. You don't actually buy barcodes from GS1 US. When you join GS1 US and license a GS1 Company Prefix, you get access to the Data Driver, an online tool that can help you to create, manage and print your barcodes.
4 Steps to Register The Upc Barcode
Estimate How many your UPC barcode needs
Decide which GS1 Company Prefix
Buy UPC code for your products
Create and print your own barcodes using Data Driver
This page can help you more about UPC barcode registration
Once you get the assigned UPC numbers from GS1, the next thing that you should do is getting the UPC label for your products. There are several options that you can choose if you want to get UPC barcode labels with high quality. These options are:
Find the company that can design and print UPC labels for your business. You also need to make sure that the company can ship UPC labels that you need for your products as well. To use this type of service, you need to fill the UPC code lookup request.
Design UPC labels by yourself and submits the design to the company that can print it for you. This option might allow you to have UPC barcode that based on your own design.
Buy the blank labels and use the labels to print UPC barcode by yourself. You can use a thermal transfer or laser printer to print labels. To create the label, you can use the barcode software. You also can use the UPC printing kit that can be found easily on the market these days.
Printing UPC label using your tools or your own printing equipment might require you to have certain skills. If you don't have proper tool or you, don't have enough time to print the label by yourself, using some help from other company that provides UPC label printing service might be the best solution for you.
If you need a custom design for the UPC label, you can contact the company that provides the UPC label printing service and as the enterprise to create the custom UPC label for your own products. The custom design might cost you more. However, it might give a unique touch to products since the label might appear in a particular design. If you want to print UPC code label by yourself, make sure you use the right label size and ensure that the label is visible enough when printed on your products.